September #BAFeatureMe Recap
We've compiled a list of all the top features on our website from September. Check them all out along with a quick recap video below.
5 Min. Read Time
Posted On 30/09/2019
September was such an amazing month for our #BAFeatureMeinterviews. We featured some of the top BAs from across the UK and France. They shared their stories with us and gave us some invaluable information about what being a BA is all about. Check out the quick recap video we created and also a link to each feature below.
Full #BAFeatureMe Video List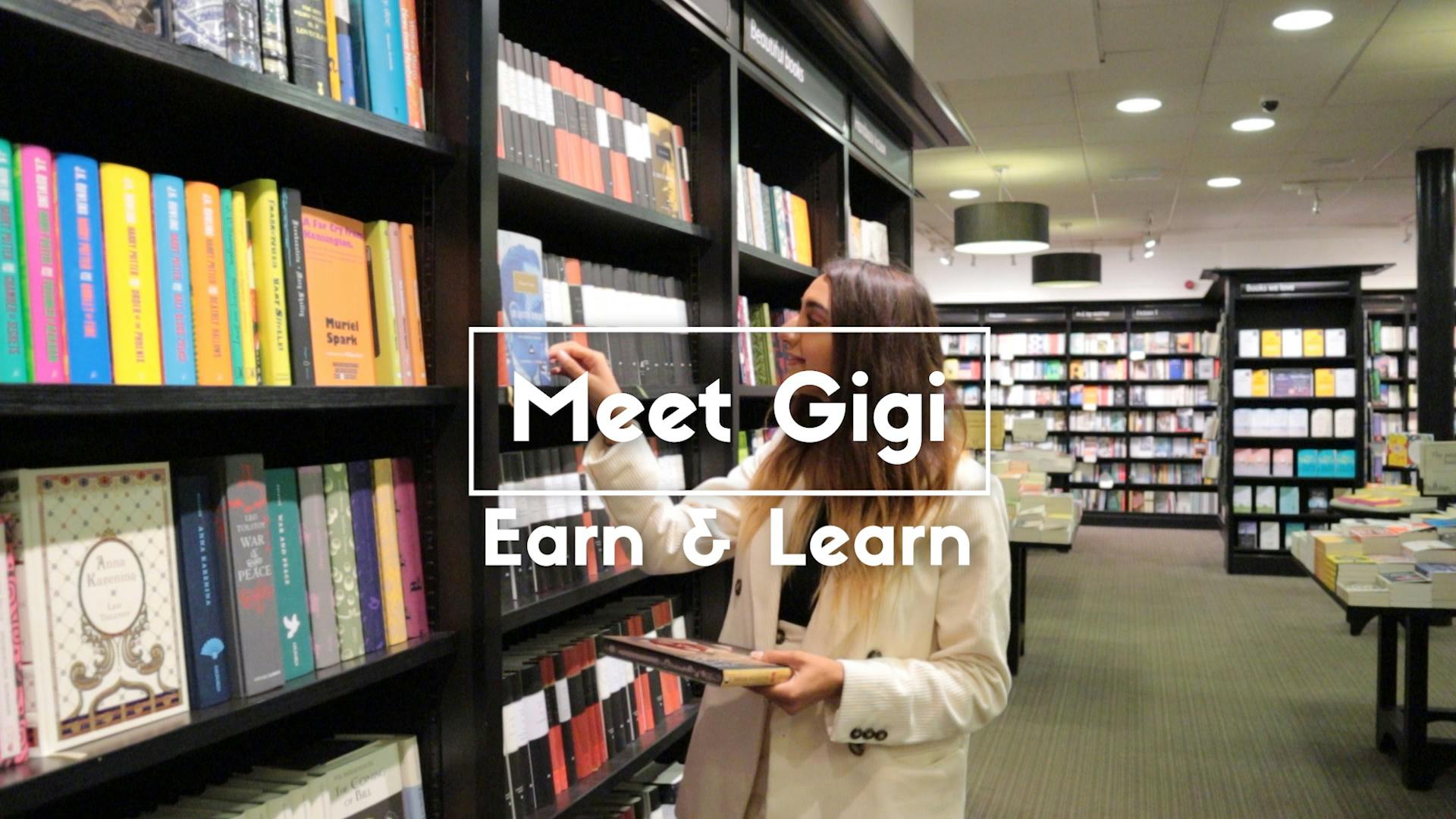 2) Meet Maxence: Focus on the result, not the time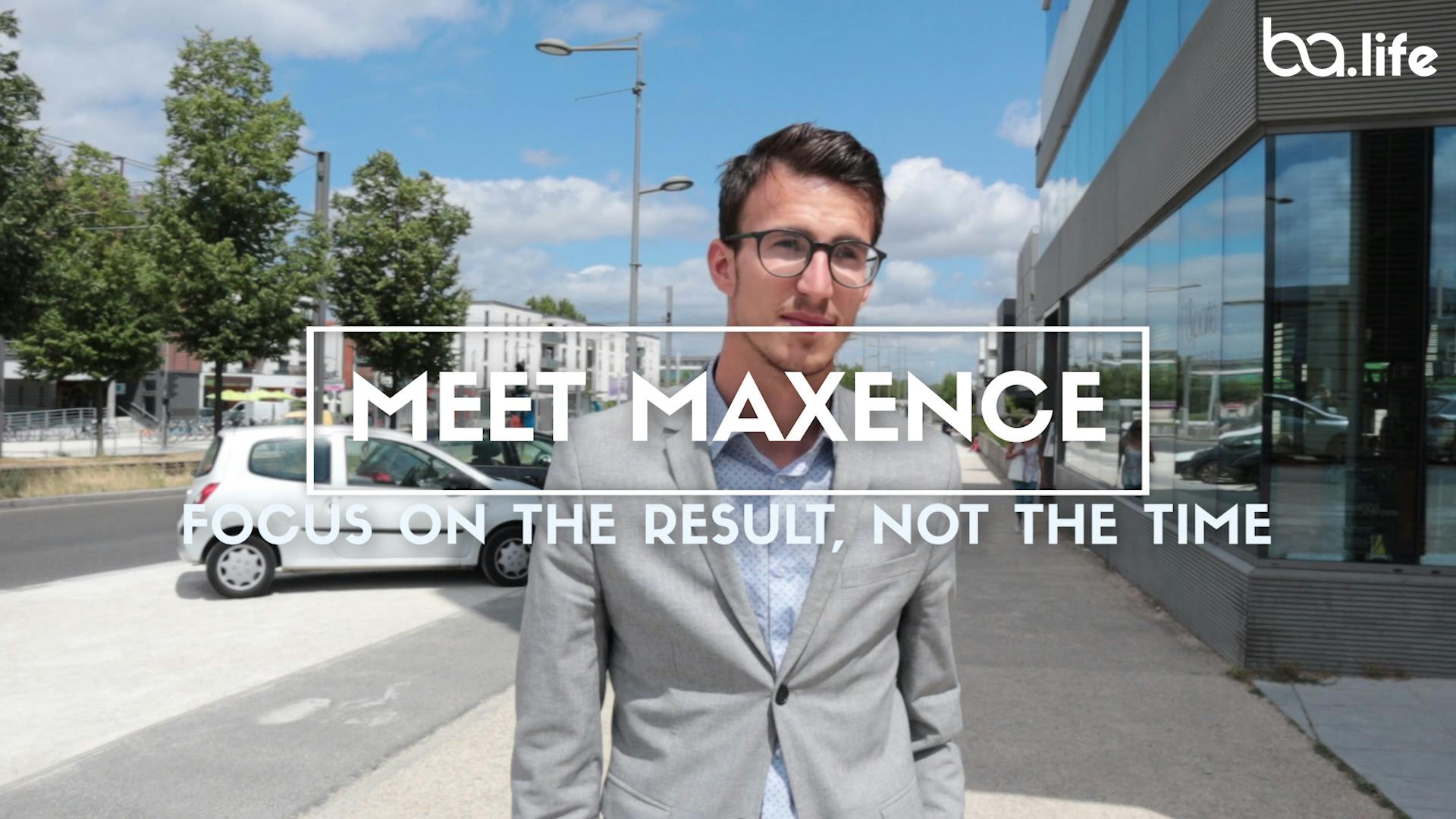 3) Myriam: "Being independent was a revelation for me"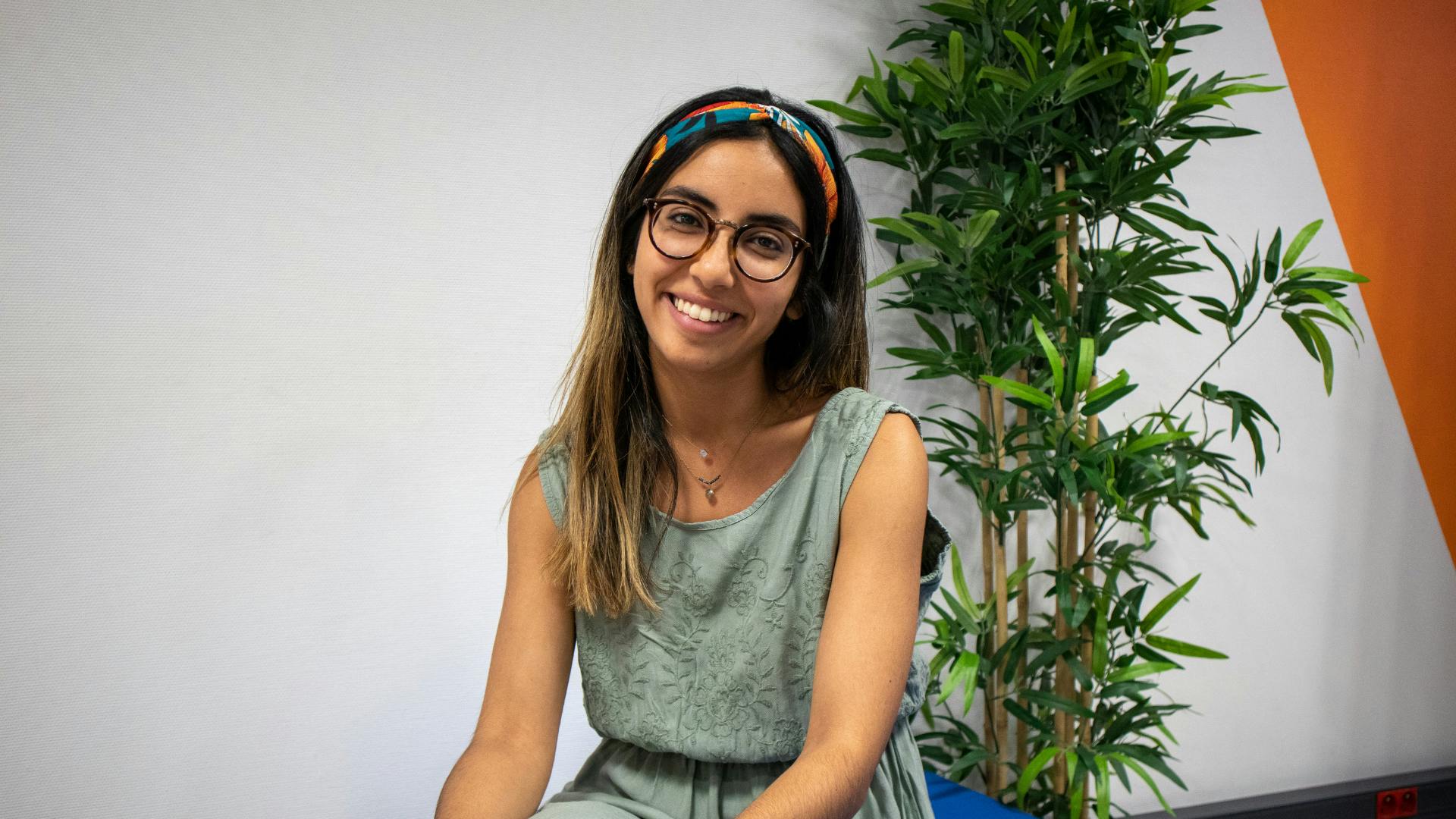 4) Meet Maxime: Becoming a People Person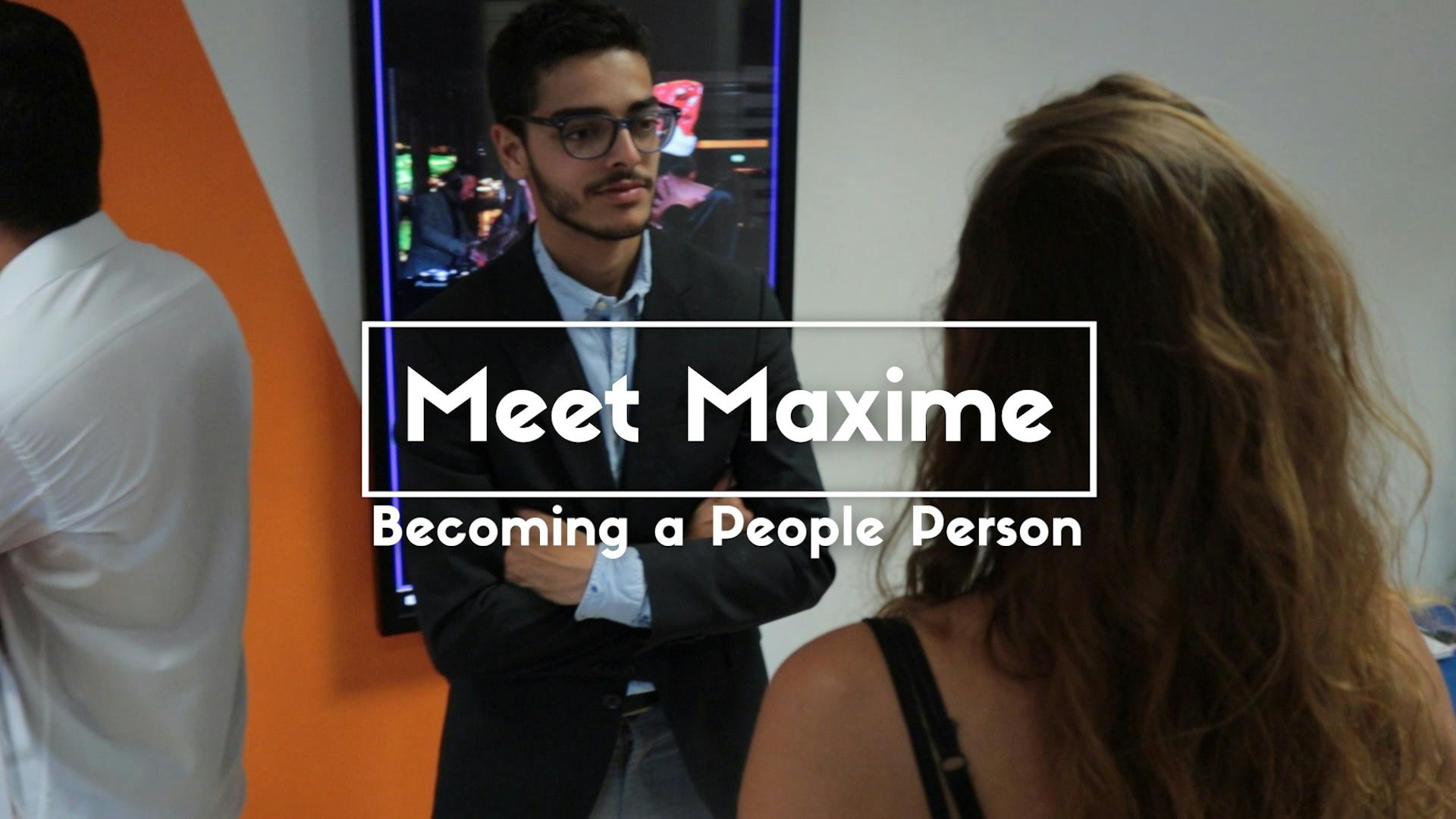 5) Meet Dylan: The Creative Entrepreneur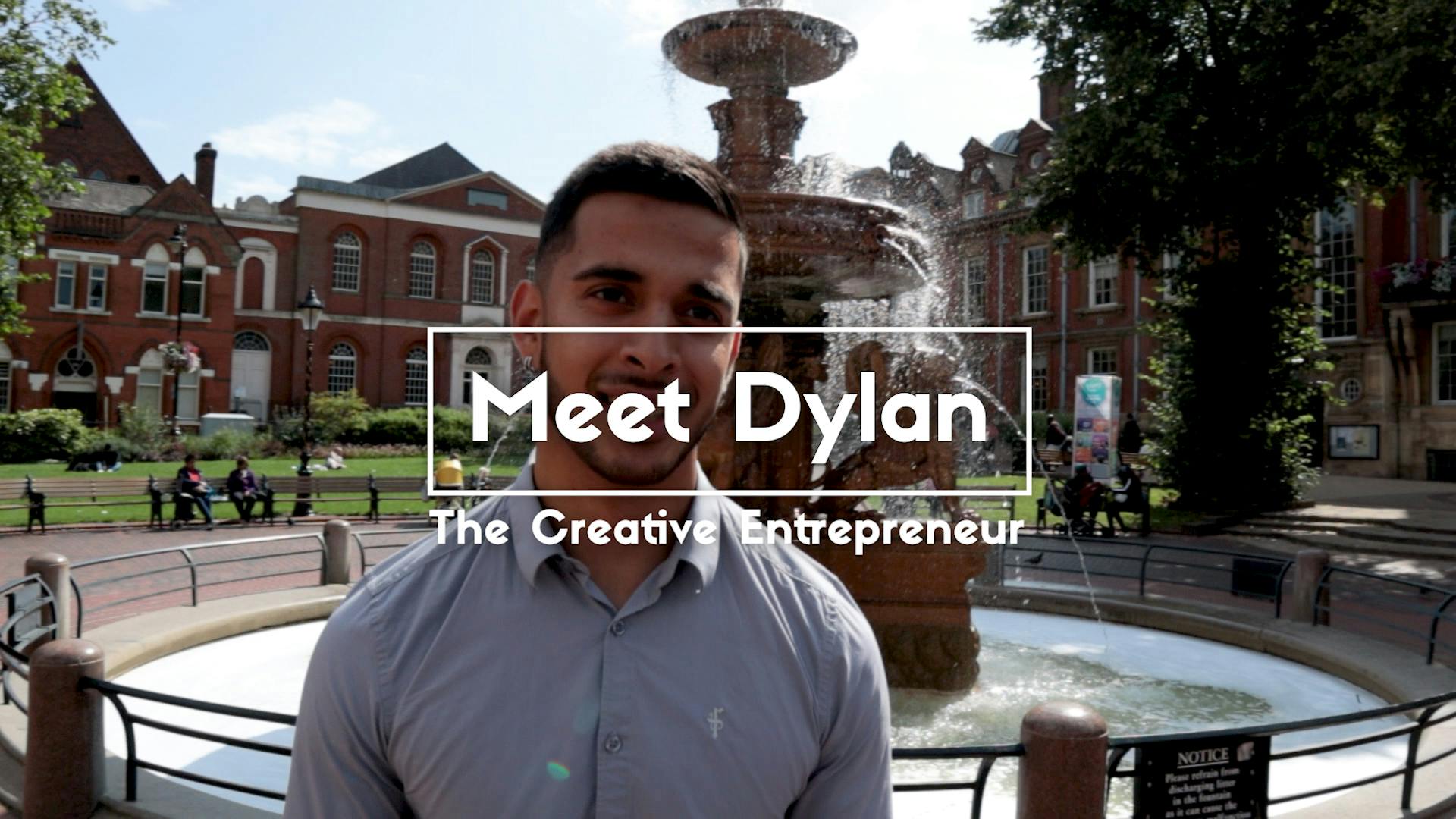 6) Koen: Teamwork makes the dream work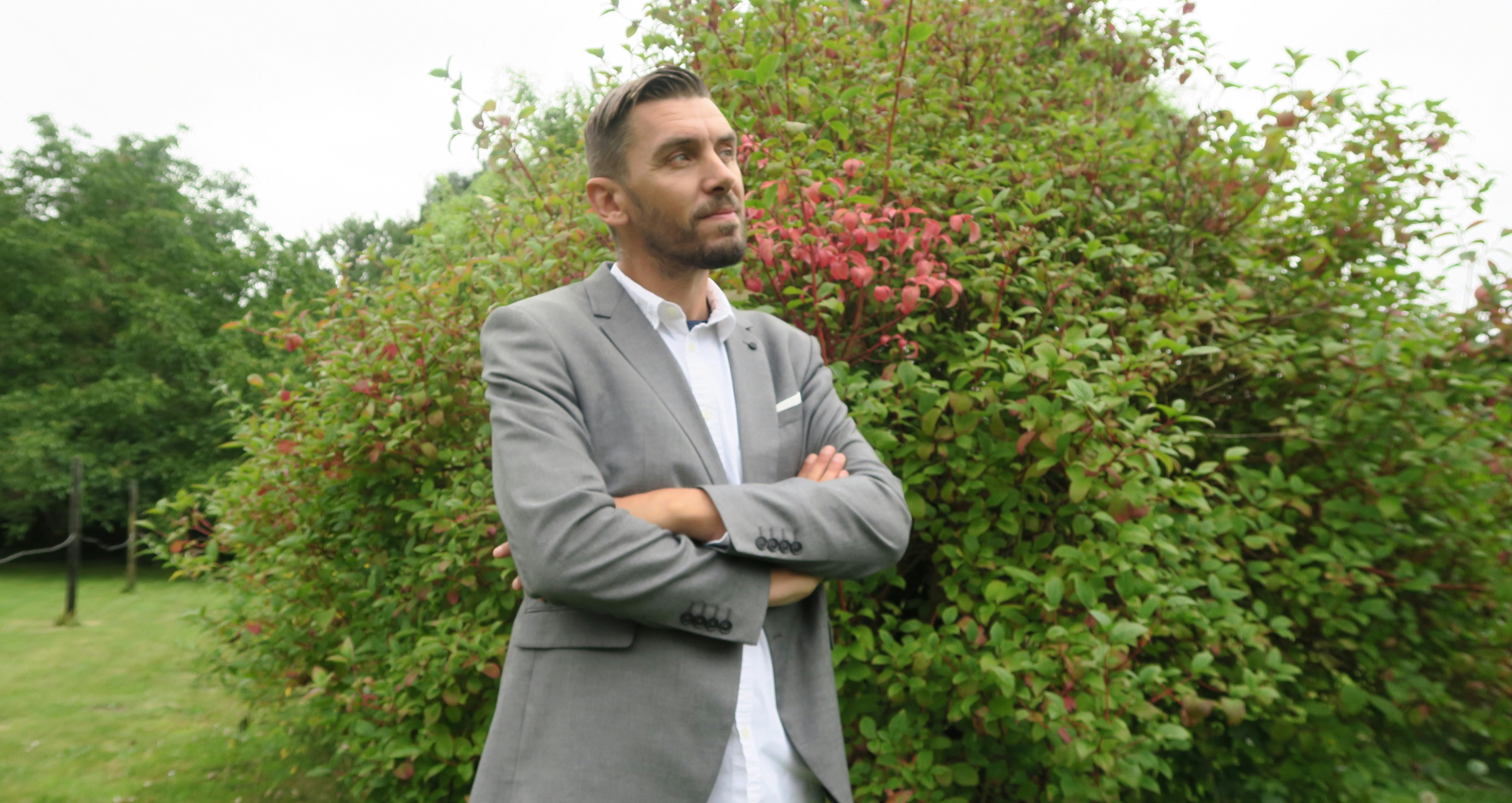 7) Rambo & Gurps: Shifting Up A Gear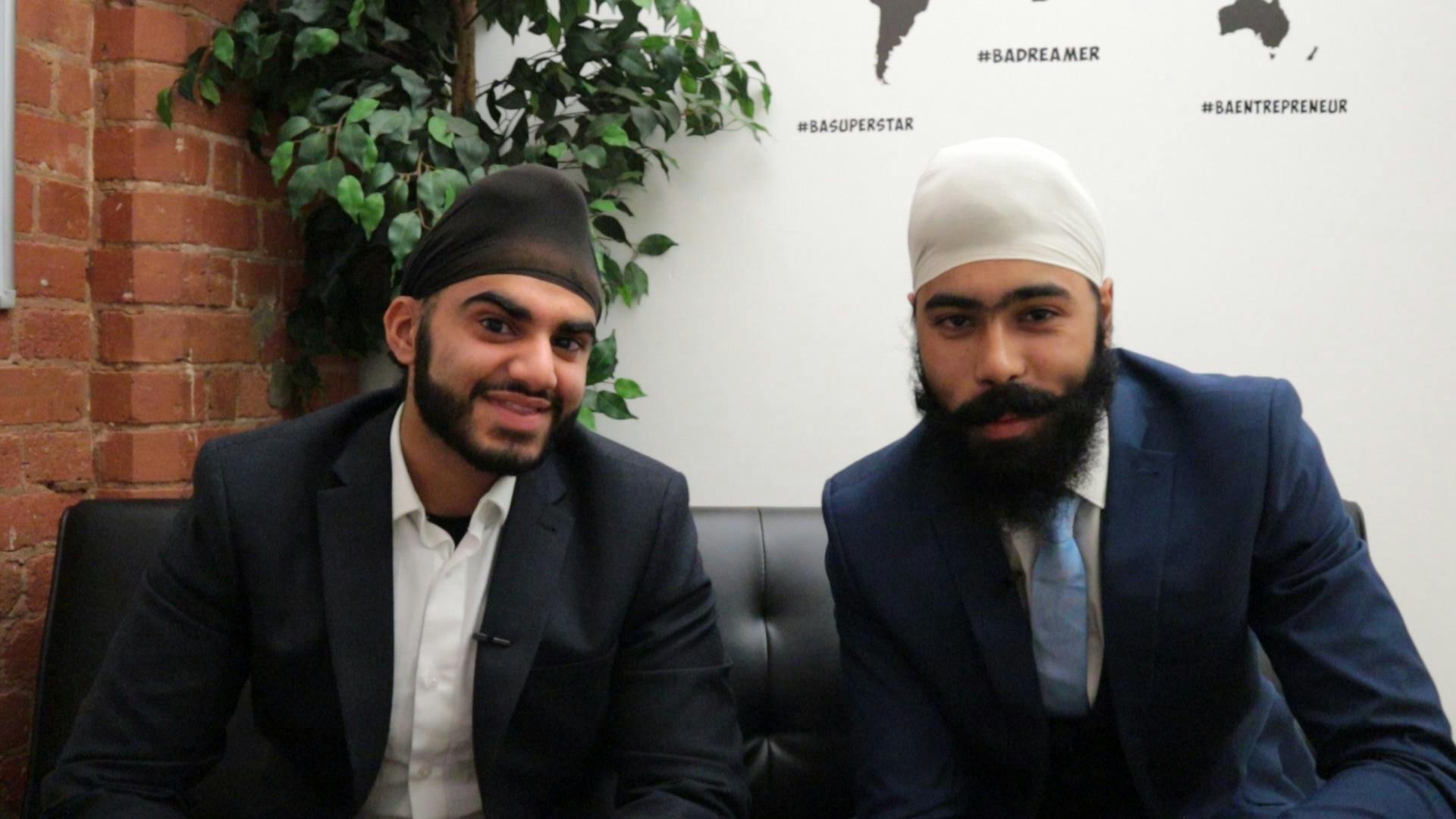 8) Mitchell: "Being a BA is making new friends every day"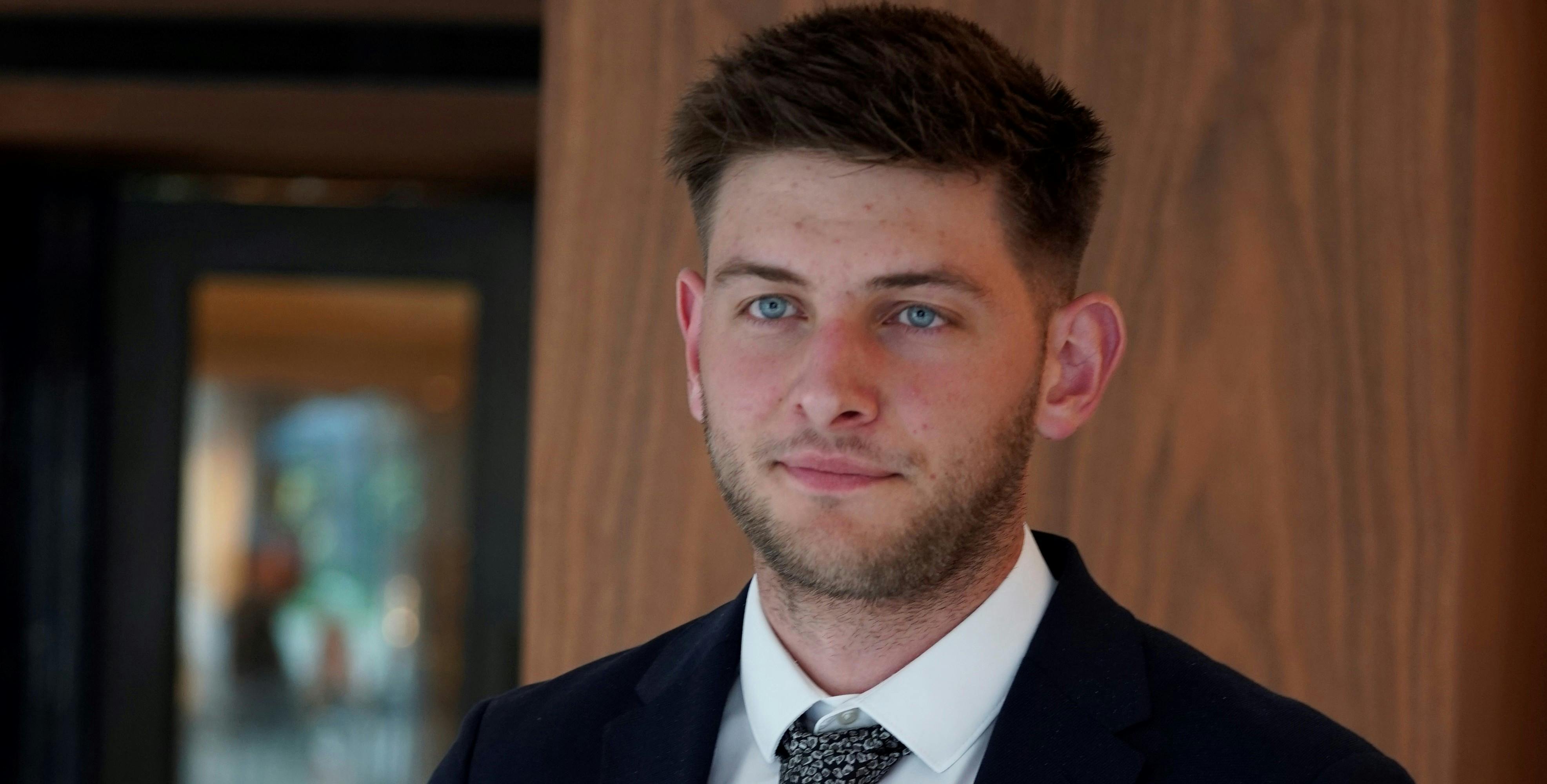 9) Meet Helena: Getting Recognition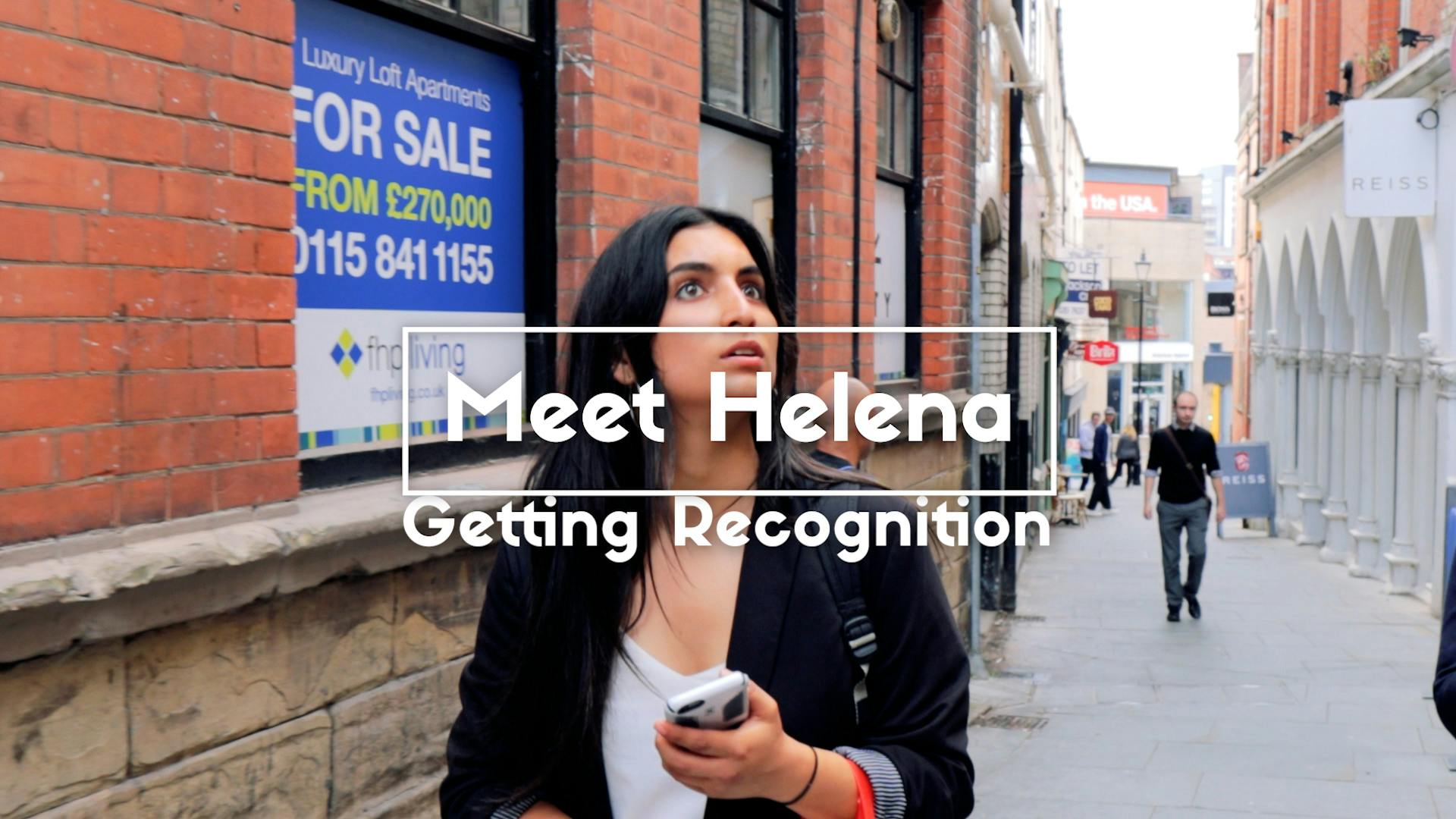 10) Tristan: "Life is a video game: choose your level!"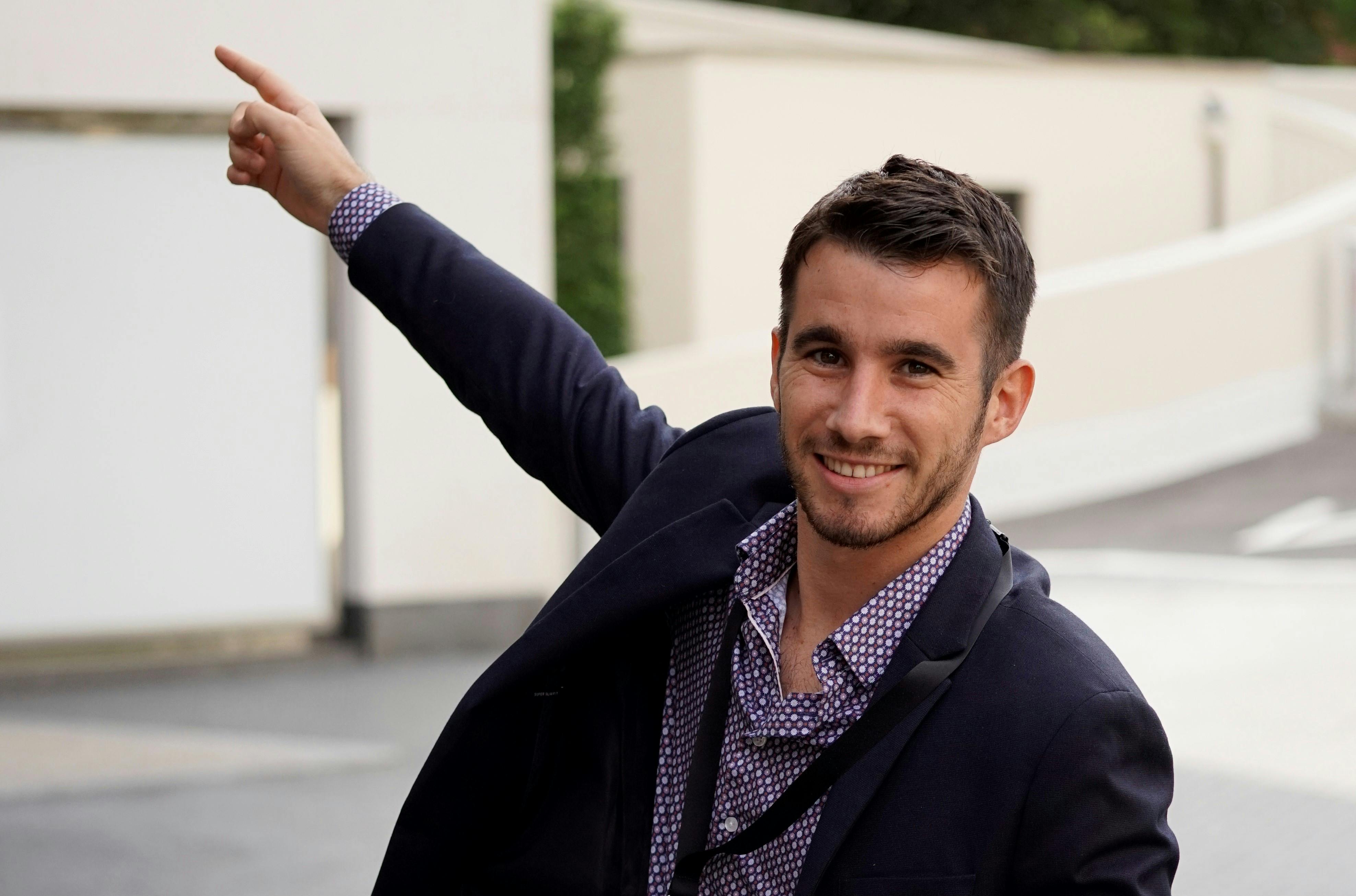 Do you want to be featured too? Share your story, grow your network and show what being a Brand Ambassador means to you! Don't forget to check Why now is the best time to start!  
Don't forget to check out our upcoming events here!  
Do you have more questions you want to ask or do you want to be featured on BA.Life? Get in touch with us here on Facebook and Instagram!
Posted On 30/09/2019
Save to favourites
You may also like...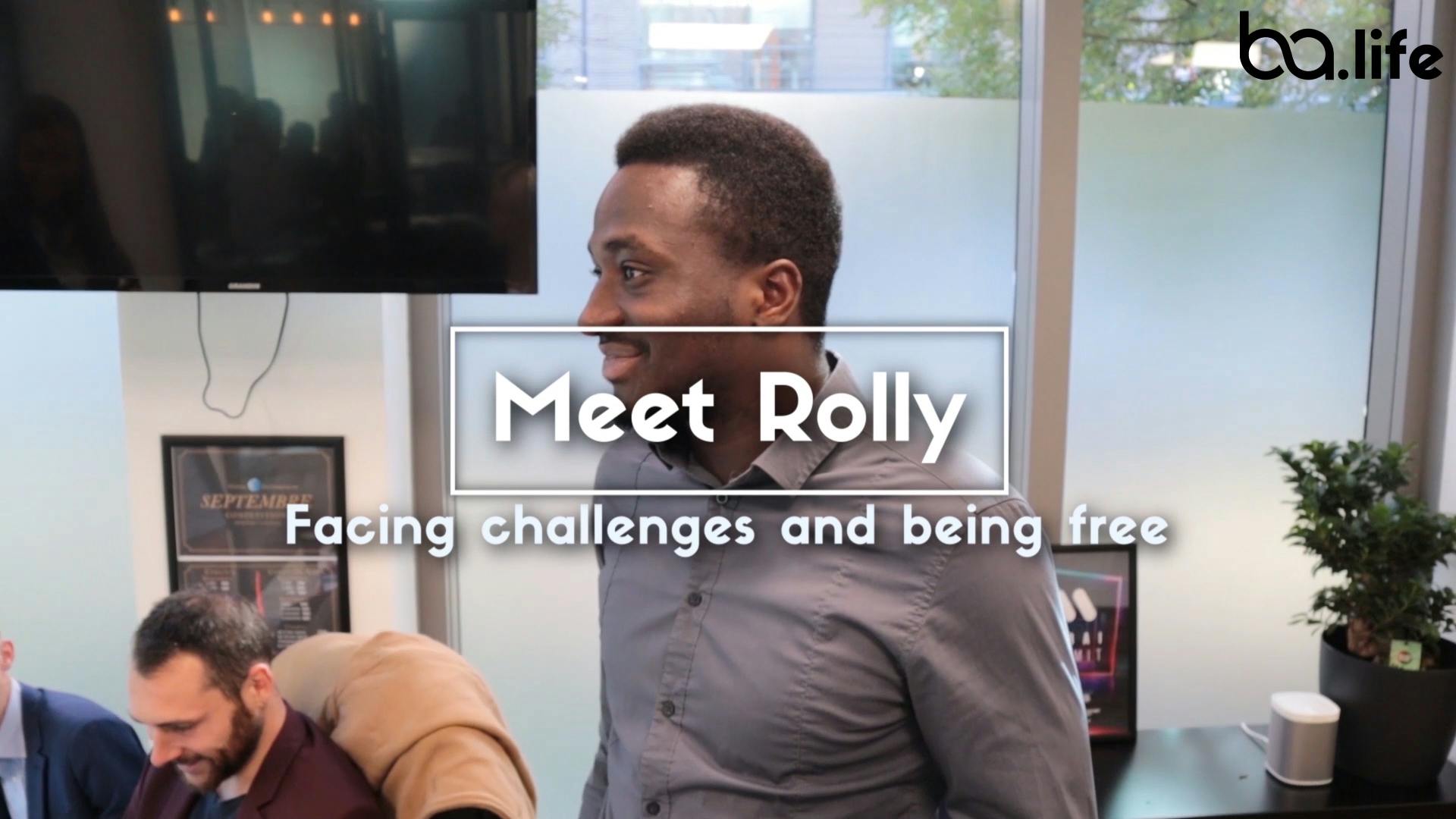 Meet Rolly: Facing challenges and being free
Rolly has never felt as free as he does now as a Brand Ambassador! How you ask? Check out his story below!
4 Min. Read Time
Posted On 18/11/2019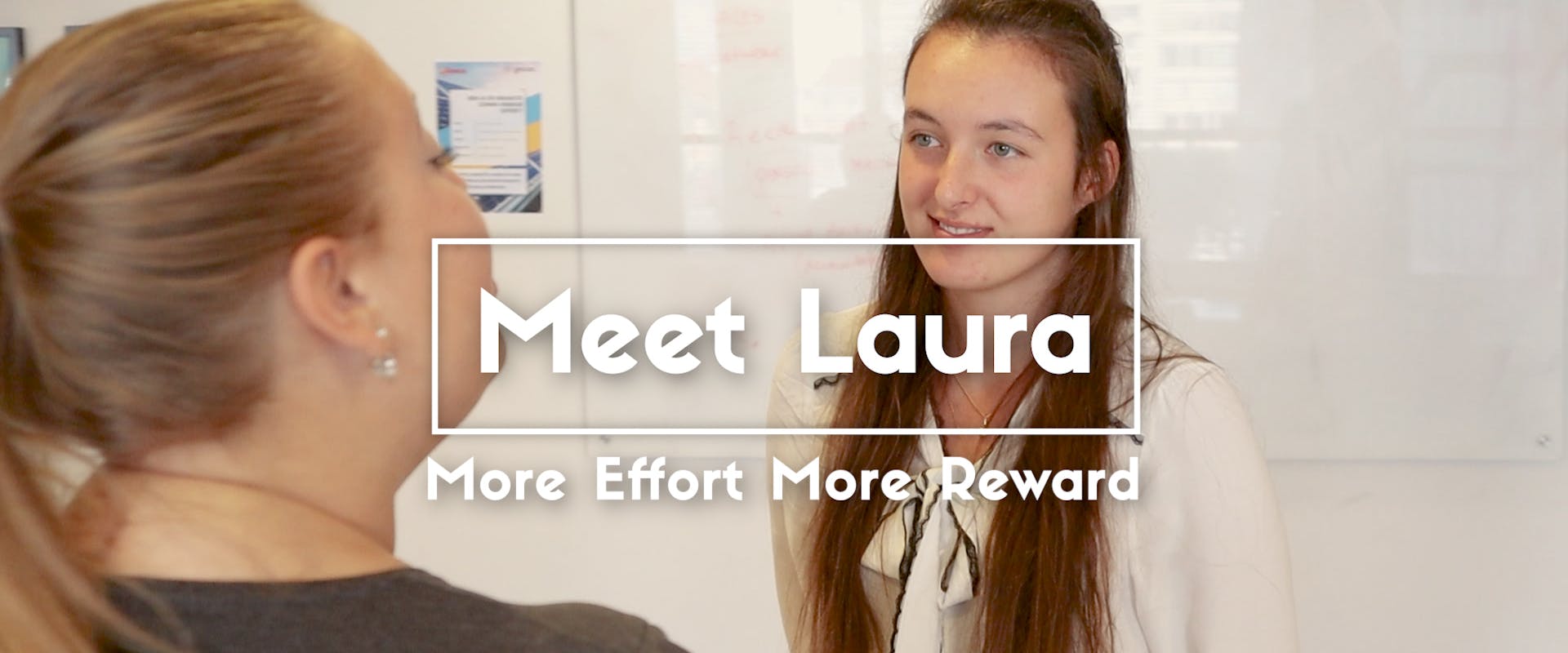 Meet Laura: More Effort, More Reward
We sat down with Laura, an experienced BA based in Antwerp to find out more about her story and why she loves being a BA right now.
4 Min. Read Time
Posted On 12/11/2019