Meet Helena: Getting Recognition
Meet Helena, a BA based in Nottingham. She's originally from Venezuela and loving the level of recognition she is receiving as a BA. We sat down with her for a chat about it. Watch her feature below.
5 Min. Read Time
Posted On 24/09/2019
After moving from Venezuela and studying in the UK, Helena worked many jobs, including one as a Care Assistant. In her head, she always knew she wanted more and to be recognised for the work she does. That's when she came across the role of a Brand Ambassador. Since she started, Helena can see she is developing in so many ways both personally and professionally. She can also see that she is getting the recognition she has always looked for. This is driving here to be better and push harder for her dream of being a successful business woman.
Do you want to be featured too? Share your story, grow your network and show what being a Brand Ambassador means to you! Don't forget to check Why now is the best time to start!  
Don't forget to check out our upcoming events here!  
Do you have more questions you want to ask or do you want to be featured on BA.Life? Get in touch with us here on Facebook and Instagram!
Posted On 24/09/2019
Save to favourites
You may also like...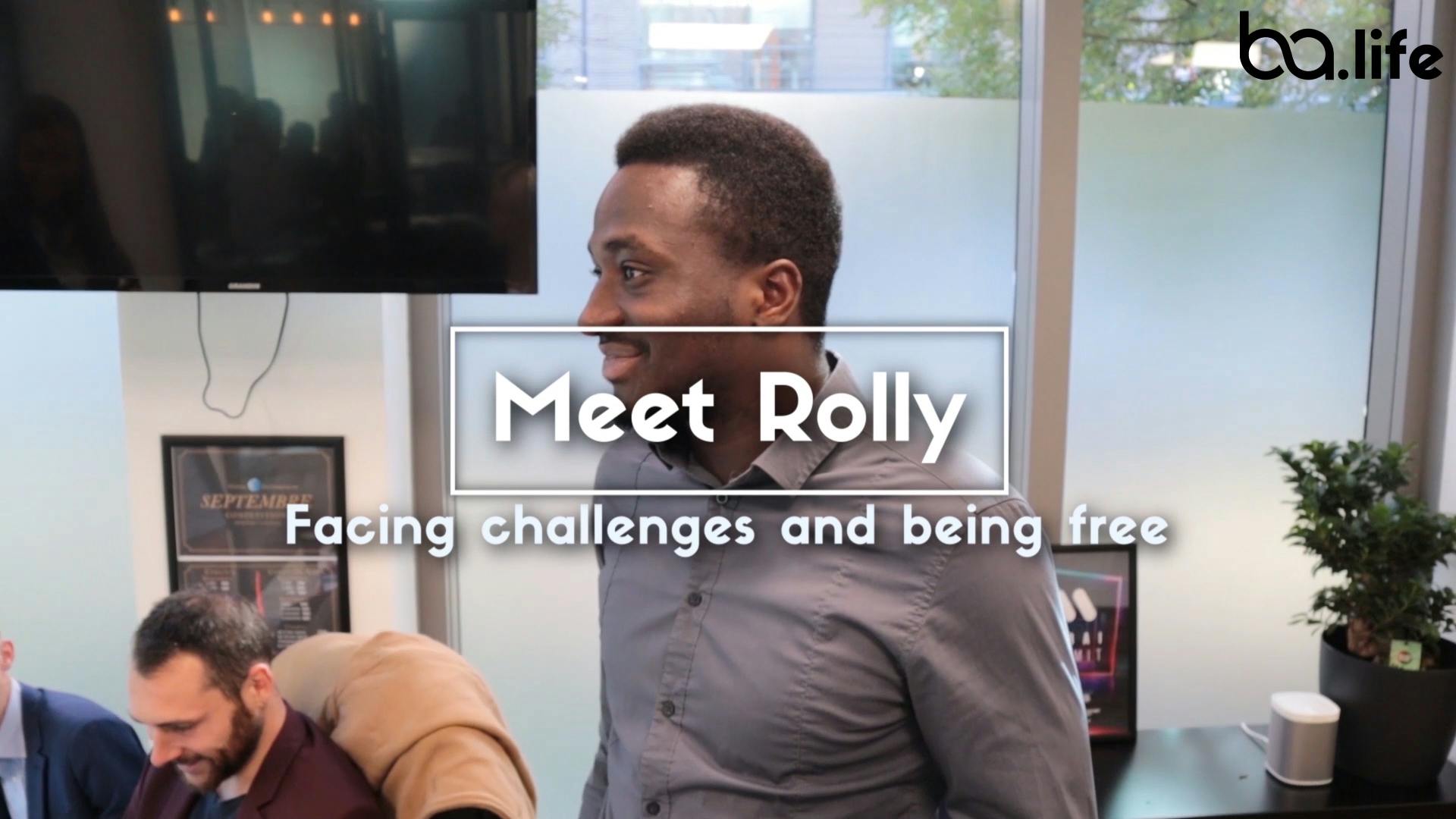 Meet Rolly: Facing challenges and being free
Rolly has never felt as free as he does now as a Brand Ambassador! How you ask? Check out his story below!
4 Min. Read Time
Posted On 18/11/2019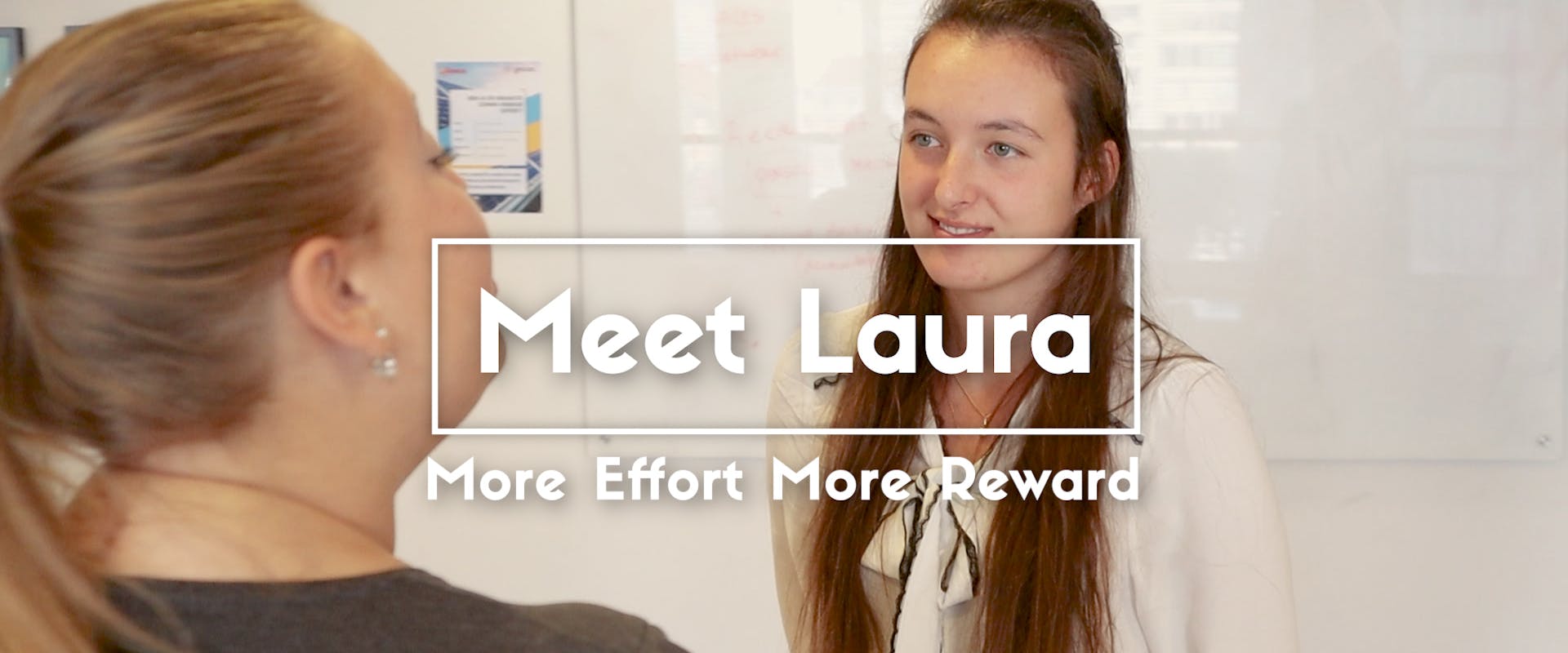 Meet Laura: More Effort, More Reward
We sat down with Laura, an experienced BA based in Antwerp to find out more about her story and why she loves being a BA right now.
4 Min. Read Time
Posted On 12/11/2019