Le guide ultime des événements BAs 2019
2019 est super bien lancée et on a des événements incroyables cette année qui vont vite effacer 2018! Découvrez les ici!
2 Min. Read Time
Posted On 22/02/2019
En 2018, nous avons eu des événements géniaux dans des endroits incroyables. Cette année, le jeu s'intensifie. Les endroits sont encore plus incroyables et les événements sont parmi les meilleurs auxquels nous avons accès! Ce sont définitivement des événements que vous ne voulez pas manquer. Découvrez-les dans la vidéo ci-dessous:
Pour en savoir plus sur tous les événements à venir, rendez-vous dans notre espace dédié aux événements, ici!
Qu'est-ce qui se passe lors des événements? Bonne question! Consultez notre compte-rendu d'événements et notre vidéo du dernier Meetup BA qui s'est tenu à Monaco!
Posted On 22/02/2019
Save to favourites
You may also like...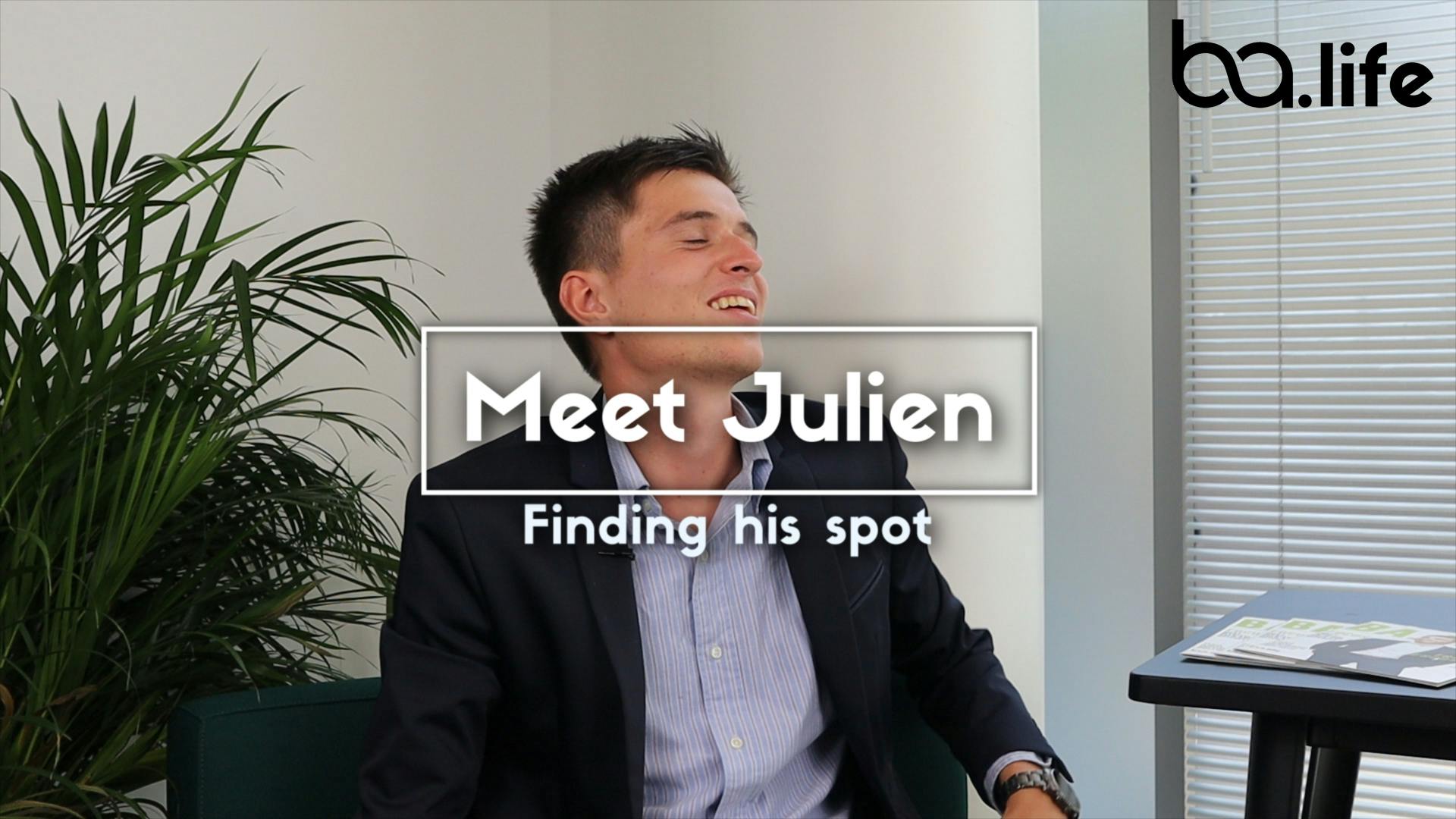 Meet Julien: Finding his spot
Julien a BA from Paris loves being able to build something of his own, with his own vision! Check out how he does it here!
3 Min. Read Time
Posted On 26/11/2019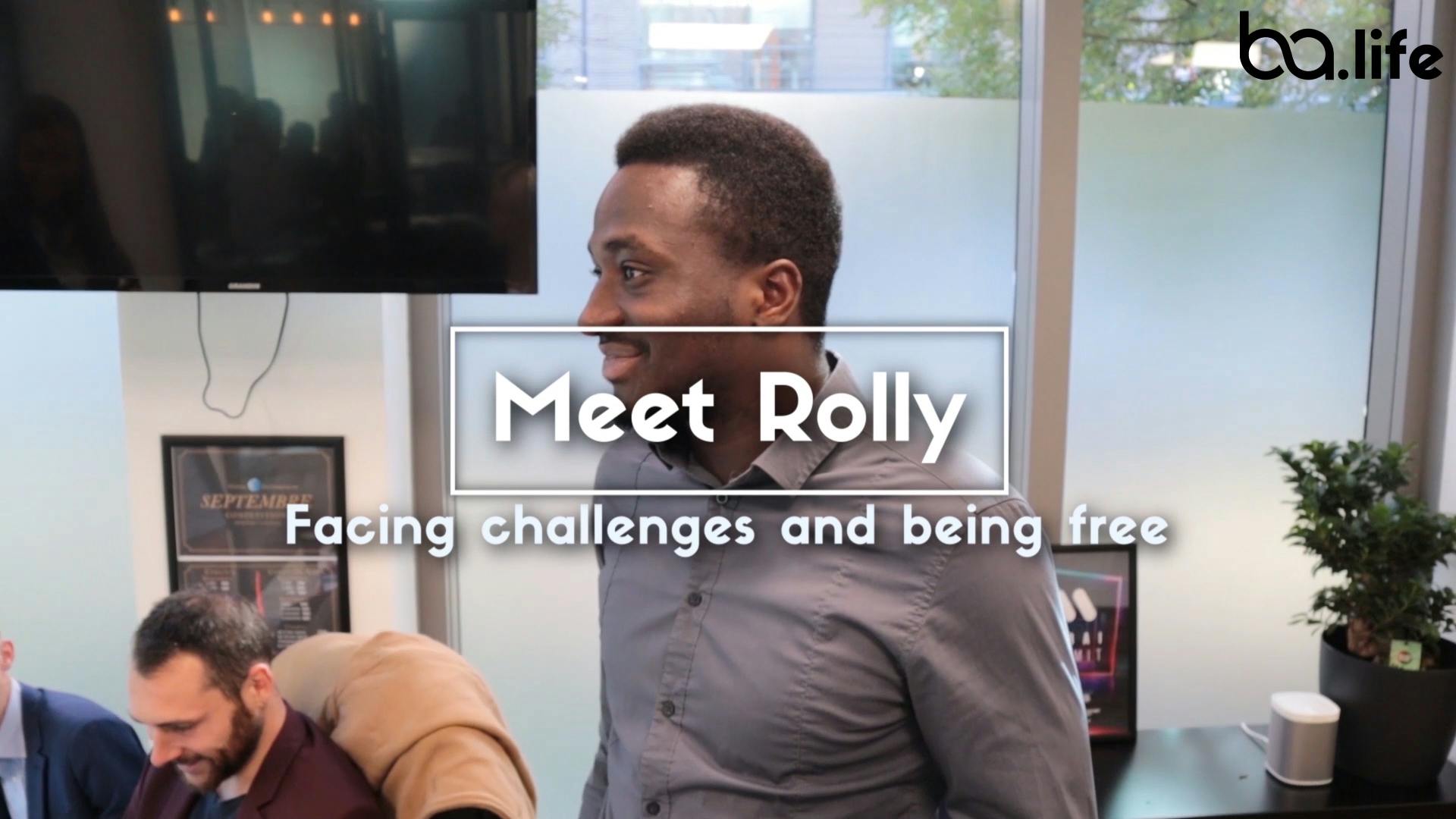 Meet Rolly: Facing challenges and being free
Rolly has never felt as free as he does now as a Brand Ambassador! How you ask? Check out his story below!
4 Min. Read Time
Posted On 18/11/2019