My name is Kareshma, an assertive, result-oriented person with a variety of experiences. A multitasker with a proactive attitude. Located in Nottingham, I am a BA since January 2018 , started in Rotterdam, Holland after being 8 weeks in the business I got the opportunity to move countries to England, Nottingham to build quicker my own business. I absolutely love being a BA you learn everyday so much that you won't be able to learn so quickly in every other business. #takecontrol
Skills
Show
Hide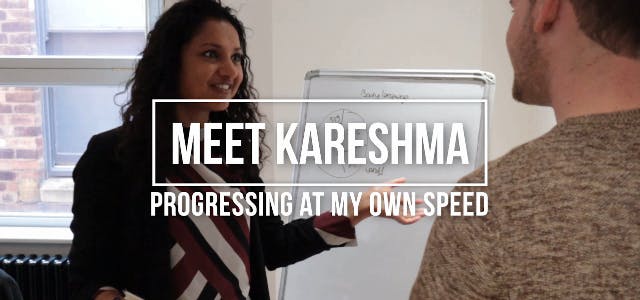 Meet Kareshma: Growing at my own pace!
Meet Kareshma, a BA in Nottingham who is progressing at her own speed and moved from The Netherlands to the UK so that she could develop at her pace, not one set by someone else.
3 Min. Read Time
Posted On 4/04/2019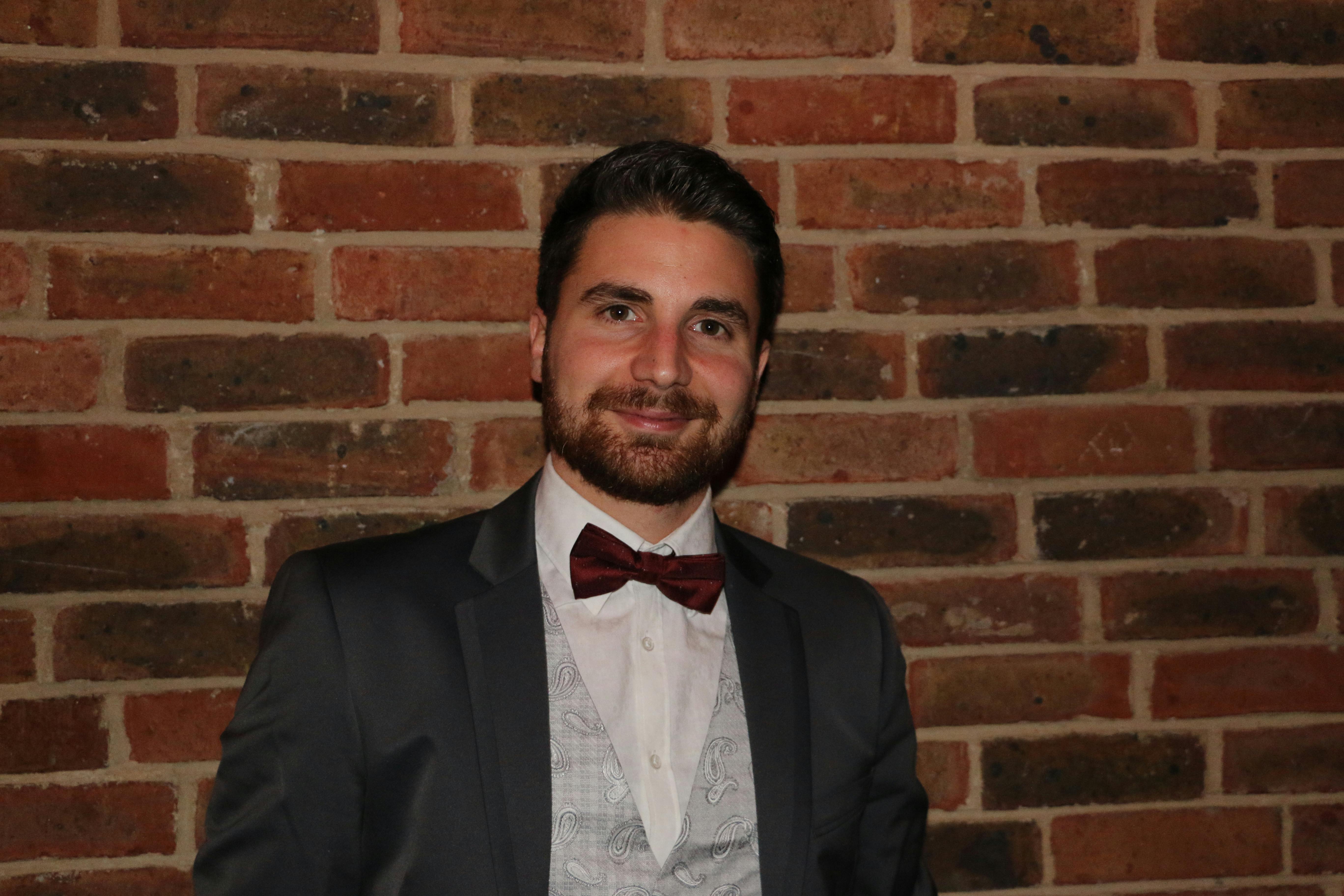 Maxime: "Why Being on Commission works for me"
Meet Maxime, a 28-year-old BA who used to work for the french railway before realising he wanted more than a high-end employed position. Check his story out!
5 Min. Read Time
Posted On 6/03/2019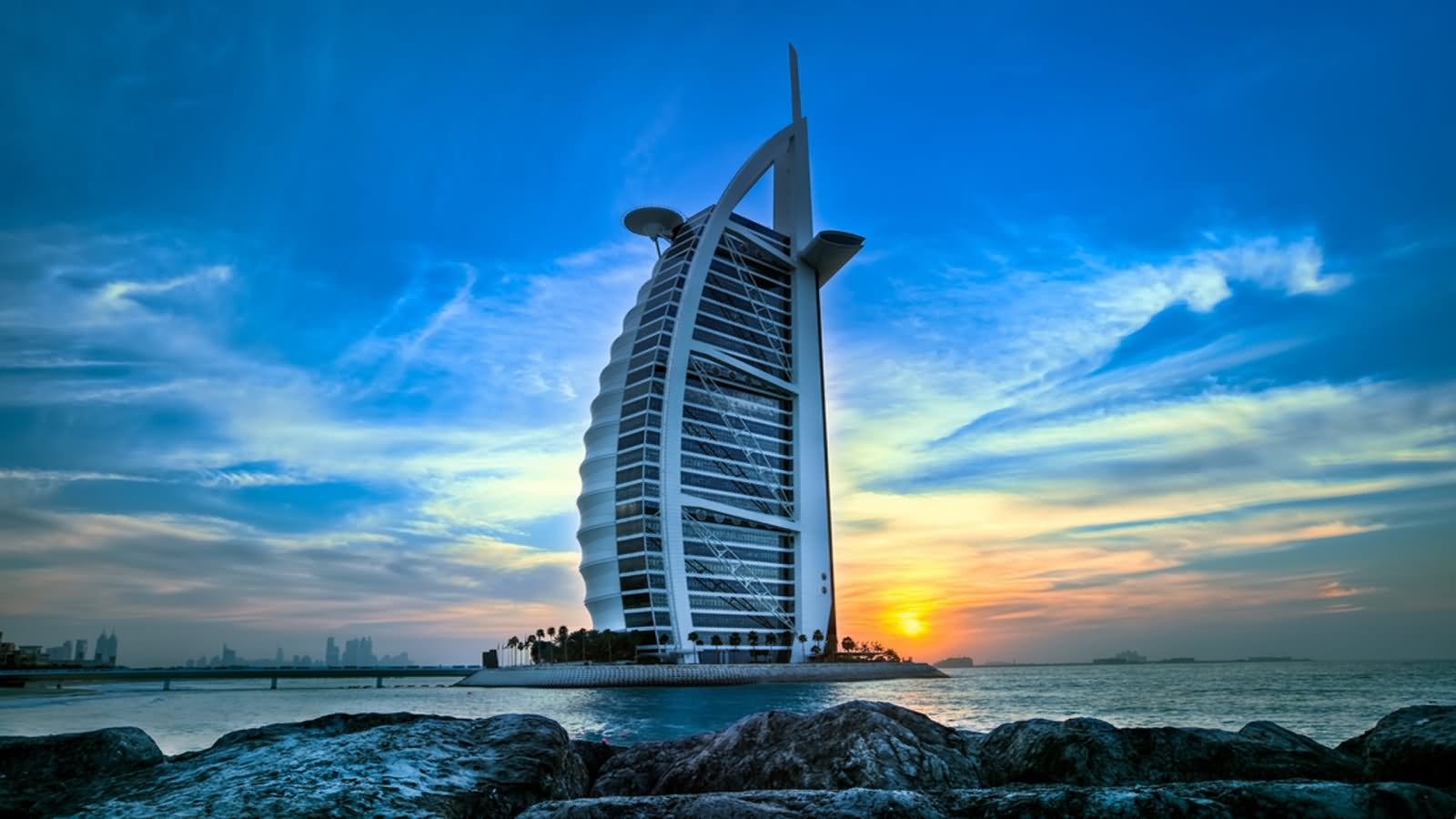 The Ultimate BA Events Guide 2019
2019 is in full swing and we have some amazing events happening this year that will blow 2018 away! Check them out!
2 Min. Read Time
Posted On 22/02/2019