Young entrepreneur, driven by working on commission with a passion for helping other people hit their personal and business goals! Being a great coach, mentor and leader is a never ending personal development journey. That's why I'm excited to share my own journey as a Brand Ambassador with as much people as possible.
Skills
Show
Hide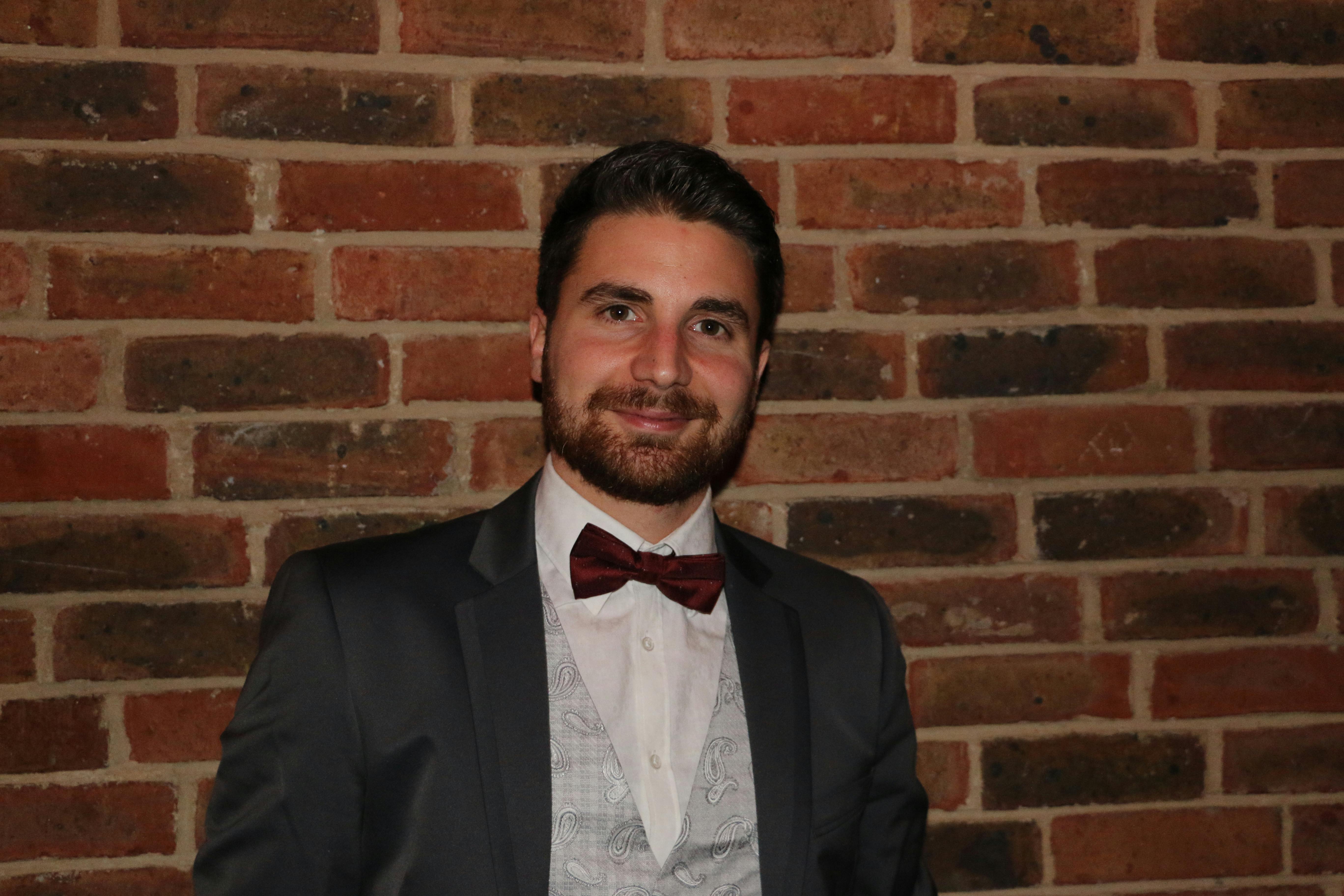 Maxime: "Why Being on Commission works for me"
Meet Maxime, a 28-year-old BA who used to work for the french railway before realising he wanted more than a high-end employed position. Check his story out!
5 Min. Read Time
Posted On 6/03/2019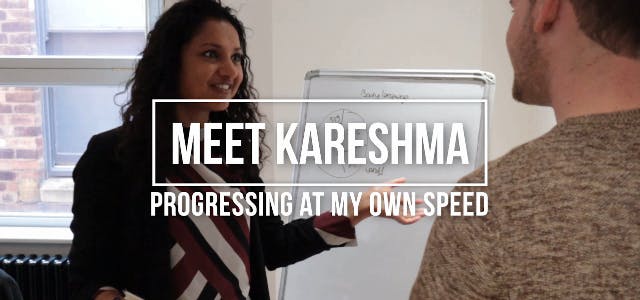 Meet Kareshma: Growing at my own pace!
Meet Kareshma, a BA in Nottingham who is progressing at her own speed and moved from The Netherlands to the UK so that she could develop at her pace, not one set by someone else.
3 Min. Read Time
Posted On 4/04/2019